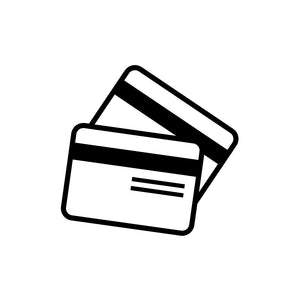 Flexible payments
Explore our options during checkout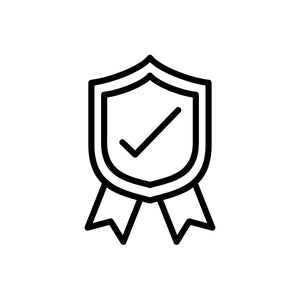 Warranty on all items
Shop with a peace of mind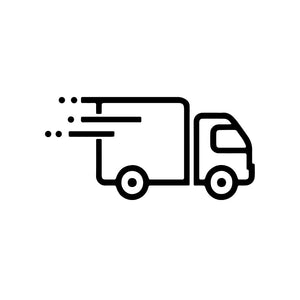 Fast shipping
You can pick our free shipping or express shipping
Design, effortlessy.
SkandiShop was born in Helsinki in 2019, and is today a premium retail lifestyle brand. We design, produce and sell a range of contemporary design furniture from lighting to sofas..
shop all
Today only
Shop our newest sale
Shop for our newest arrivals
We all need a cozy place to lie down
Sofas in all colours and forms
Shop
SkandiShop blog
 Design Wanderlust: The Top Ten Must-Visit Locations for Design Lovers Across the Globe Embark on a captivating journey around the world, where design aficionados find...
---
Welcome to the serene sanctuary of your home – the bathroom, where everyday routines transform into moments of lavish self-care and relaxation. Elevate your bathing...